Building Accessories

Mesh Vent with Weather Flap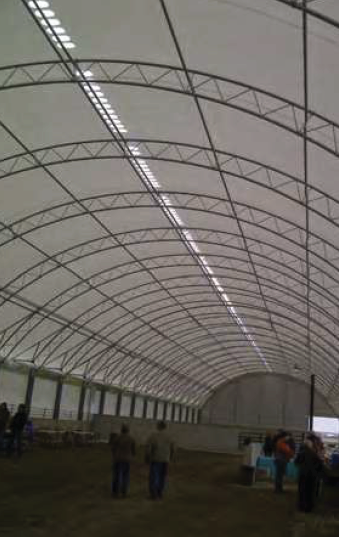 How do you make a great building better? Simply add Rushmore Building accessories. All our accessories are made to fit exactly and can provide added comfort, increased usability and improved functionality. Call 866-776-5617 to discuss affordable accessories for Rushmore Buildings and other manufacturers' buildings. 
Rushmore accessories include:

​Doors
Ridge Vents
Awnings
Ventilation Curtains
Mesh Vents
For more information call 1-866-776-5617 or email.