Replacement covers for all brands of buildings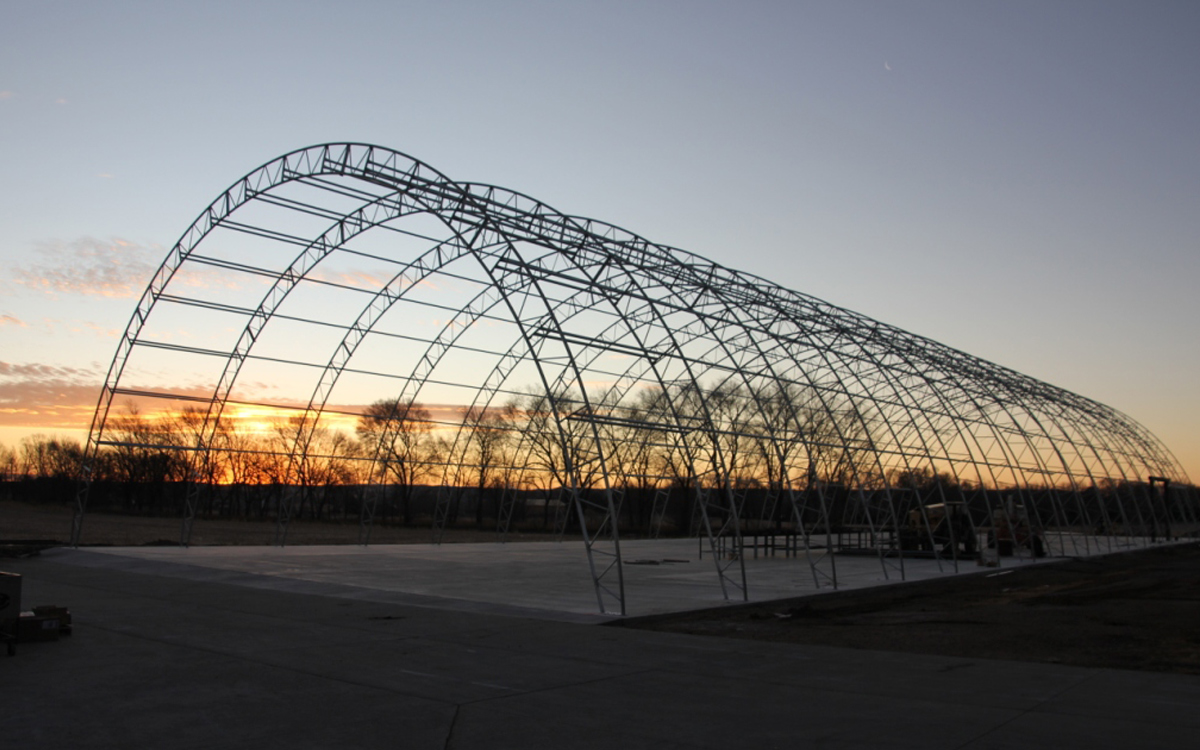 Damaged building roofs can ruin a building and cause serious issues with livestock or materials inside. Fortunately, Rushmore Buildings can quickly and affordably replace any canvas roof regardless of who the original manufacturer was.
Rushmore Buildings' replacement covers are custom made to fit precisely and be installed in just minutes. We also offer curtains and fabric doors to replace existing ones or to up-grade your building for improved usability.
Just fill out our simple worksheet to get an accurate estimate and to keep your buildings doing the job you bought it for.  
Click Here for our replacement cover worksheet. 
All Rushmore replacement roofs, curtains and fabric doors are made in the USA of the highest-quality materials so they last longer and look better. Affordable doesn't mean cheap with Rushmore Buildings.
Replacement roofs – 15-year pro-rated warranty
Benefits of a Rushmore Replacement Cover:

Custom covers for the best look and fit
12.5 oz. woven high-density polyethylene coated fabric cover
All connecting hardware and metal components are zinc-plated to resist corrosion
Cover draws over the framework in minutes
Low cost per square foot
For more information call 1-866-776-5617 or send us an email.