Duplex System Vent Curtains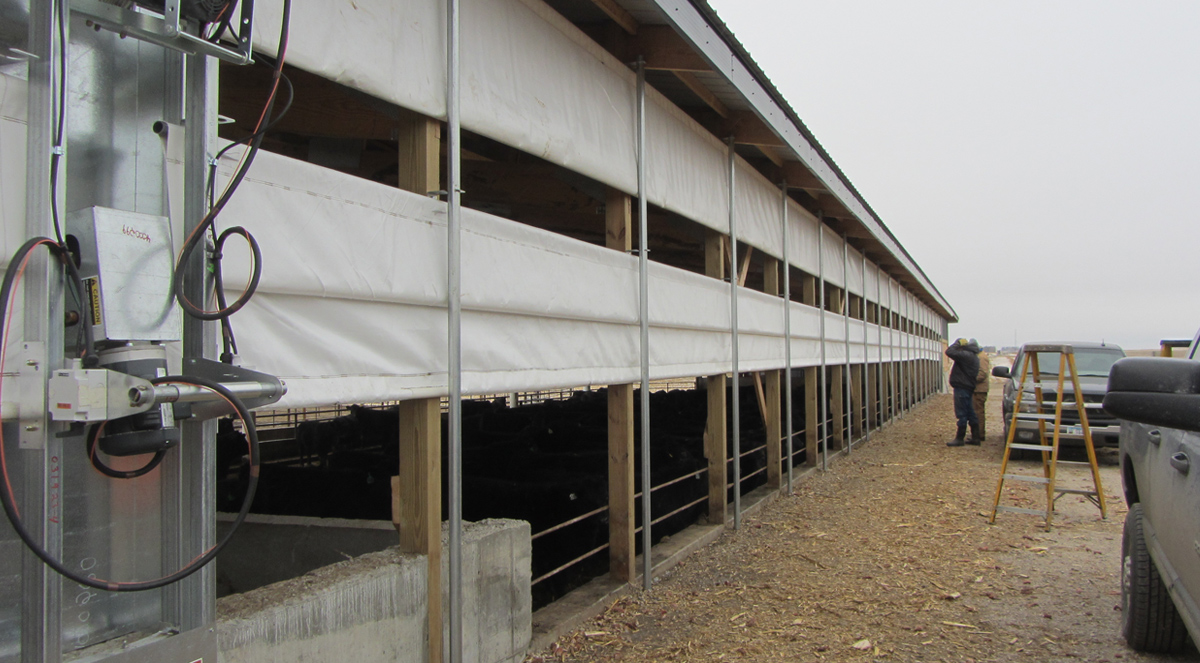 Top and Bottom Curtains sections operate on separate drive units
2-4' Top Curtain – Bottom Drive
5-12' Bottom Curtain – Center Drive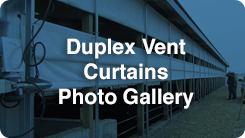 The Rushmore Duplex Vents Systems feature:

Fabric rolls up on center tube
The Duplex (combination) of Bottom Drive System and/or Center Drive System is available for openings up to 12′ in height – other sizes can be customized.
The Duplex main drive supports are full height with both drives installed.
For more information call 1-866-776-5617 or send us an email.